! © NotchHost Ltd. All Rights Reserved. >
Welcome to NotchHost
The Original Premium Minecraft Hosting Solution
Industry-Leading Features
At NotchHost, we're ready to powerfully support your community.
Cutting-Edge Technology
Our servers are professionally managed by our team of system administrators to provide nothing but top-of-the-line hardware built for game performance. Big or Small.
DDoS Protection
At NotchHost, we provide protection for up to 100 Gbps DDoS attacks. We're commited to keeping you, your server, and community online.
Experienced Provider
Since 2015, we have always kept our promises to our community owners because you are, and always been, our highest priority.
Full Access
We believe you should have the right to access and manage all of your files; this is why we provide you with full access to your services.
Pterodactyl Panel
Our Pterodactyl panel is fast, fast, and user friendly. Everything you need to manage your server is a click away.
24/7 Support
Our experienced support team works around the clock to ensure the absolute best performance and reliability for your server.
With our Infrastructure, we're prepared just for you.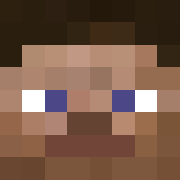 _ChiefNova_
"I have been with NotchHost for a while now. They offer affordable and reliable services. Overall great experience with them."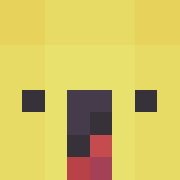 Forodin
"I have really enjoyed my experience with NotchHost Hosting! They provide reliable and affordable servers, and the staff is extremely helpful!"
Ready for truly extraordinary service?